My true passion is television. I love watching it, talking about it, and performing/writing for it. When I'm not tearing my way through a series, I'm writing sketches and scripts.
Although, I have already accepted that Vanderpump Rules seasons 1 – 6 is the best television of all time and I'll never be able to compete with that and you know what? That's okay. I'm okay.
The Slot (2018) | Writer & Actor | Princess Pictures | The Comedy Channel
"An original Foxtel series, The Slot presents emerging and experimental short form comedy from Australia's most successful online comedy content creators"
My work on The Slot involved writing and voicing 13 short animations (animated by Dale Anderson), as well as writing and acting in 3 live action sketches for series as my character, Cindy Salmon.
Y2K Bug (2017) | Actor | Web Series | Yung Victoria
Double Date Night (2016) | Actor | Web Series | Yung Victoria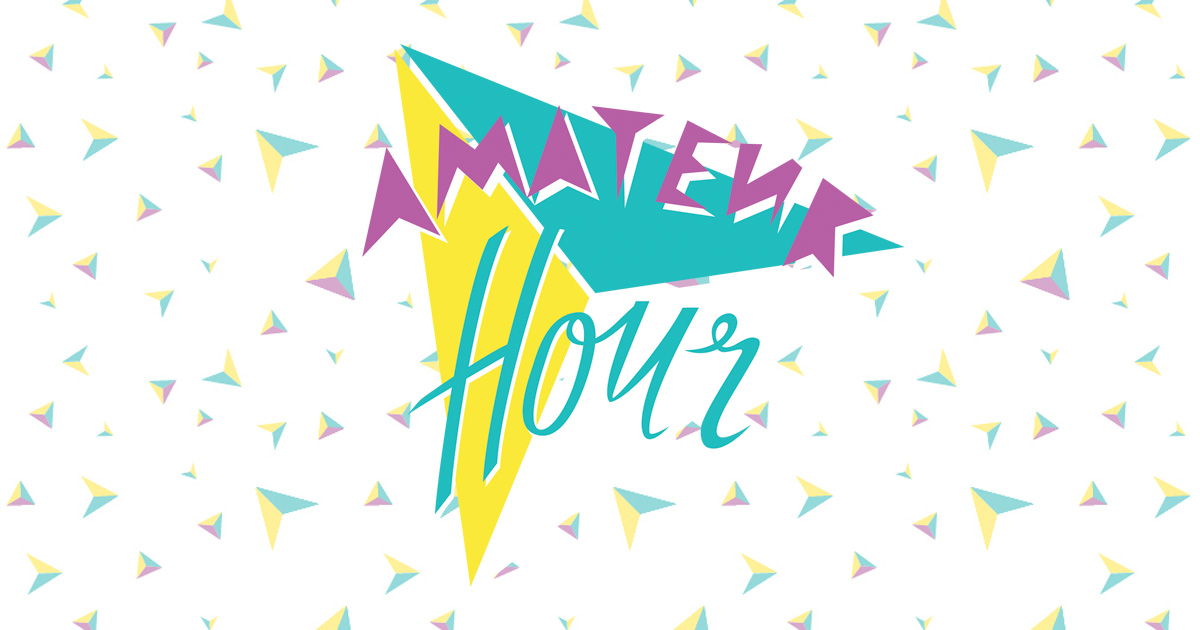 Amateur Hour (2015) | Writer / Actor | Web Series | Laura Imbruglia