My true passion is television. I love watching it, talking about it, and performing/writing for it. When I'm not tearing my way through a series, I'm writing sketches and scripts.
Although, I have already accepted that Vanderpump Rules seasons 1 – 6 is the best television of all time and I'll never be able to compete with that and you know what? That's okay. I'm okay.
Below is some work I've done for TV, sketch comedy, and some web series I've worked on.
The Slot (2018) | Writer & Actor | Princess Pictures | The Comedy Channel
"An original Foxtel series, The Slot presents emerging and experimental short form comedy from Australia's most successful online comedy content creators"
My work on The Slot involved writing and voicing 13 short animations (animated by Dale Anderson), as well as writing and acting in 3 live action sketches for series as my character, Cindy Salmon.
Feedback (2020) | Writer & Voice-Actor | with Dale Anderson
One man risks it all for his magnum opus, only to make a shocking revelation that maybe this story has been told before. Ugh, Mondays!
Dale Anderson and I teamed up to make this silly sketch. He's extremely talented and hilarious, and you can check out more of his work here!
Written by Hayley Tantau
Animated by Dale Anderson
Voices by Hayley Tantau & Dale Anderson
House Sketch Night In (2020) | Writer & Actor | The Improv Conspiracy
Vivienna Bizboone's Acting School character sketch
I wrote and performed this sketch (filmed and edited by Dale Anderson!) for The Improv Conspiracy's live-streamed House Sketch Night In. The sketch was made during Melbourne's COVID-19 lockdown restrictions, so it was a fun challenge to use all the resources around our apartment to create this utter madness.
'You' Netflix series parody sketch
This parody of the Netflix series You was written by the wonderful Jayden Masciulli and myself. If you haven't watched You yet, it's really very good. This sketch was also made during Melbourne's COVID-19 lockdown restrictions.
Y2K Bug (2017) | Actor | Web Series | Yung Victoria
Double Date Night (2016) | Actor | Web Series | Yung Victoria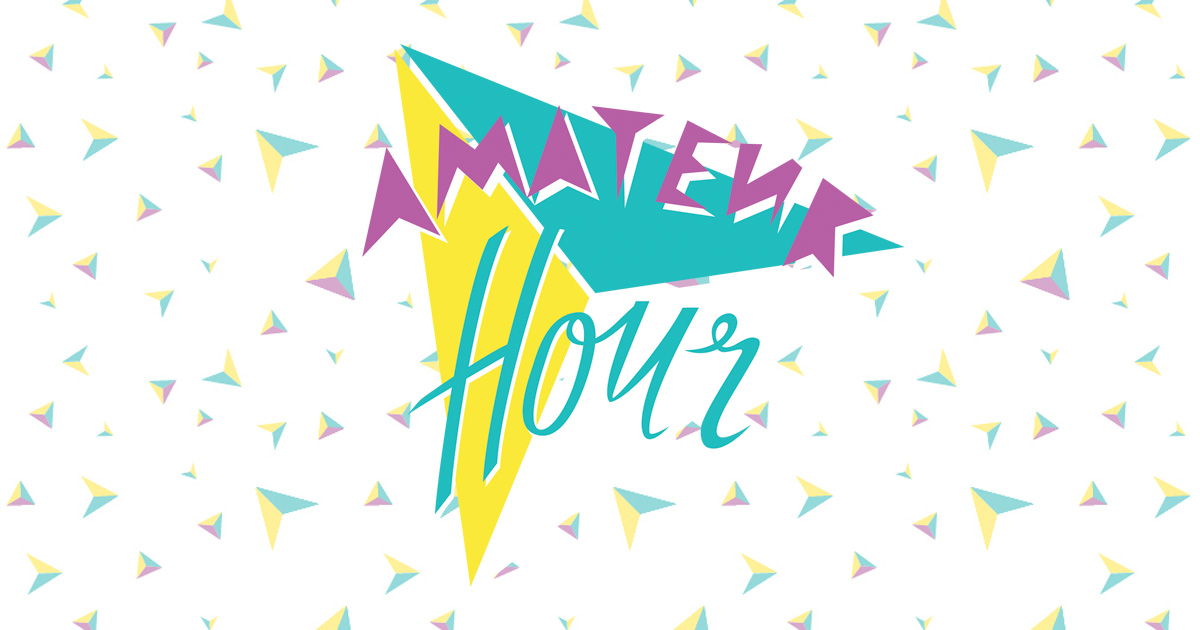 Amateur Hour (2015) | Writer / Actor | Web Series | Curated by Laura Imbruglia